If you are involved in building a channel on Youtube in any manner, you are likely aware of the ever-increasing importance of Youtube Thumbnails and Youtube Thumbnail Backgrounds.
This is SUCH an important factor in gaining clicks on Youtube that most large channels and Youtube SEO tools will spend much of their time JUST focused on Youtube Thumbnails.
Because of this, we thought we'd put together a quick guide for you guys, and include some of our favorite tools for building Youtube Thumbnails and sourcing Youtube Thumbnail Backgrounds.
Canva
Canva is our go-to solution for building out Youtube Thumbnails. Their selection of Youtube Thumbnail backgrounds you can use for FREE is impressive and their editor is powerful enough and easy enough to use that you can make great-looking Youtube Thumbnails, REALLY QUICKLY, no matter your skill level.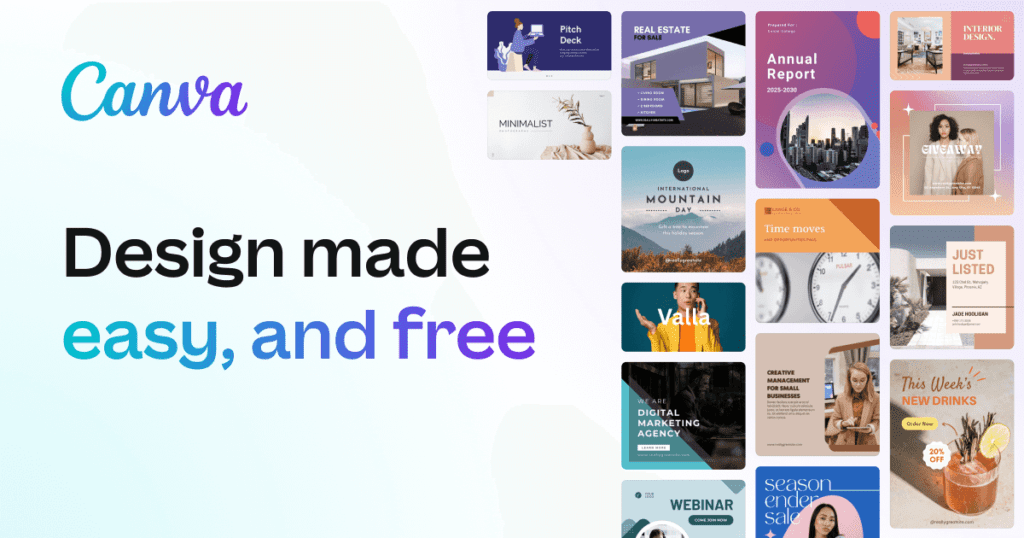 With over 2 million Copyright Free Images, hundreds of fonts and customizable backgrounds, and most importantly – a SIMPLE, drag-and-drop editor, you simply can't go wrong with Canva.
Canva has both a FREE and paid version, and while you have everything you need with the FREE version to create eye-catching and click-drawing Youtube Thumbnails and Thumbnail Backgrounds, once you get your channel up and running, the paid version does unlock even more creative Freedom to take your channel to the next level.
Check out this quick tutorial on how to make eye-catching Youtube Thumbnails on Canva: