Normally most Affiliate Programs pay out Monthly, or at best weekly. When building out a long-term Affiliate Business, this frequency works well.
But if you are on a tight budget and have to add ad costs into the equation getting paid daily can be a massive help in getting you off the ground.
If that's the case, these 11 programs might be exactly what you're looking for.
1. JVZoo Affiliate Program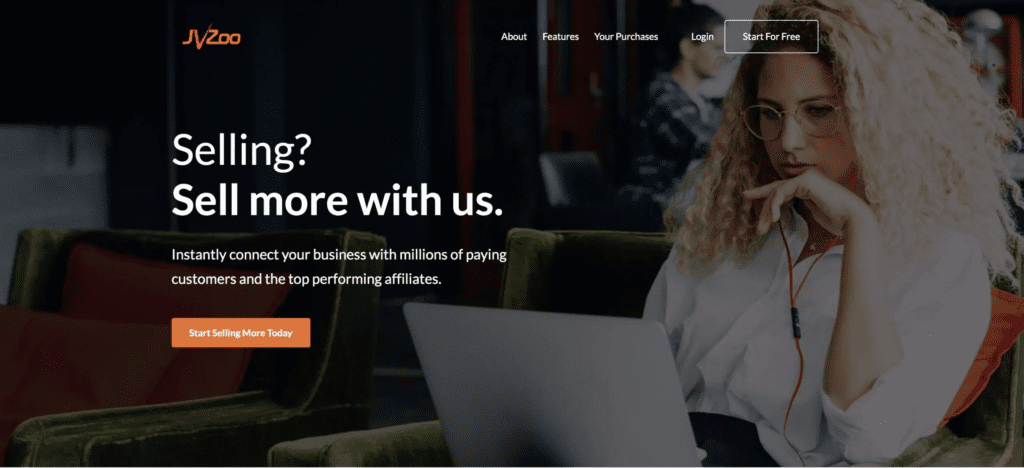 One of the better Daily Payout Affiliate Networks is JVZoo.
Comparable to Clickbank, JVZoo does focus more on Digital Products focused on the Digital Marketing Industry. While you definitely need to research products on this site before promoting them due to mixed quality, there are some decent products here that you'd be happy to endorse.
Unfortunately, the Daily payout program here is only available to 'Premium' affiliates. Anyone can apply to become a Premium Affiliate though, but if you are only getting started in Affiliate Marketing, it may be difficult to get approval.
Why JVZoo is a good option?
2. ClickMagick Affiliate Program
The ClickMagick Affiliate Program has a special place in my heart, as it was my VERY FIRST affiliate sale! Their tool is powerful and an absolute must for Affiliate marketers in general, so educational content on how ClickMagick can be used, tend to work well at acquiring Affiliate Sales.
The tool itself is used to accurately track every single link click that comes from any source of traffic. It protects against bot traffic inflating numbers, and allows for accurate A/B testing to ensure that you accurately optimize your campaigns/funnels.
ClickMagick pays out daily commissions once you have accrued 14 days.
See our DETAILED REVIEW on ClickMagick's Affiliate Program
Why ClickMagick is a good option?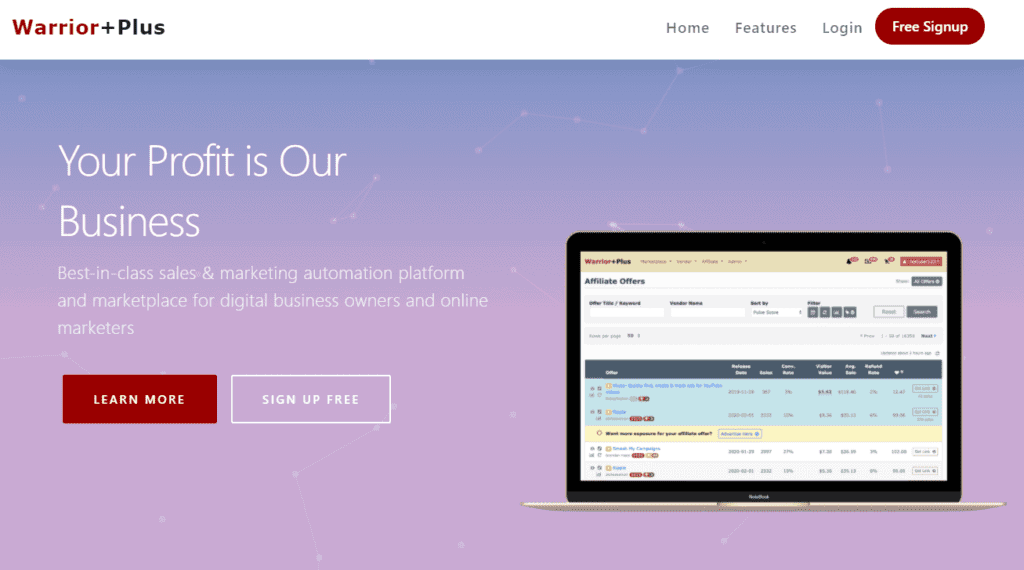 The Warrior Plus Affiliate Program is a great way for affiliate marketers to make money in the IM niche. The program is straightforward – product creators list their stuff on the Warrior Plus marketplace, and affiliates sign up to promote them. When an affiliate markets a product that converts well, they get paid straight into their PayPal account.
There are some things to watch out for when promoting products on Warrior Plus – low-quality offers and vendors, for example. But if you can find the good products, there's definitely money to be made here.
Why Warrior Plus is a good option?