So your looking to make some extra cash and need to know the best apps to make money 2020?
Great! You've come to the right place then! We've gathered together a list of money making apps that are actually legit. Some of which you might have heard of, and some you definitely never even thought existed!
From earning money back while you are shopping online, to utilizing your existing assets to earn some extra money, right through to those boring, run of the mill survey apps. You are bound to find something that suits your needs with our complete list of our best money making apps!
Swagbucks
Best for making quick cash or online gift cards while trying to pass the time, such as waiting in line for something.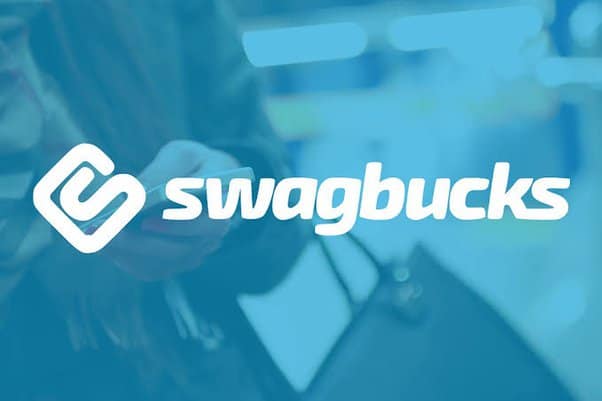 Swagbucks tops the list of many of the best money making apps lists out there, simply because its so easy and straight to the point, that even a 5 year old could pick it up and start earning some extra money. (Not recommended)
We wrote a full review on Swagbucks if you want to check it out here
But basically, Swagbucks is a money making app focused on small quick tasks such as taking online surveys, online shopping and even just watching videos.
Each task you complete earns you "Swagbucks" which can then be exchanged for either cash or gift cards.
Many similar sites can be a little scammy, and often not follow through on providing you with your cash rewards. So it's good to know that with Swagbucks you have a money making app that pays!
DoorDash
Best for making money delivering food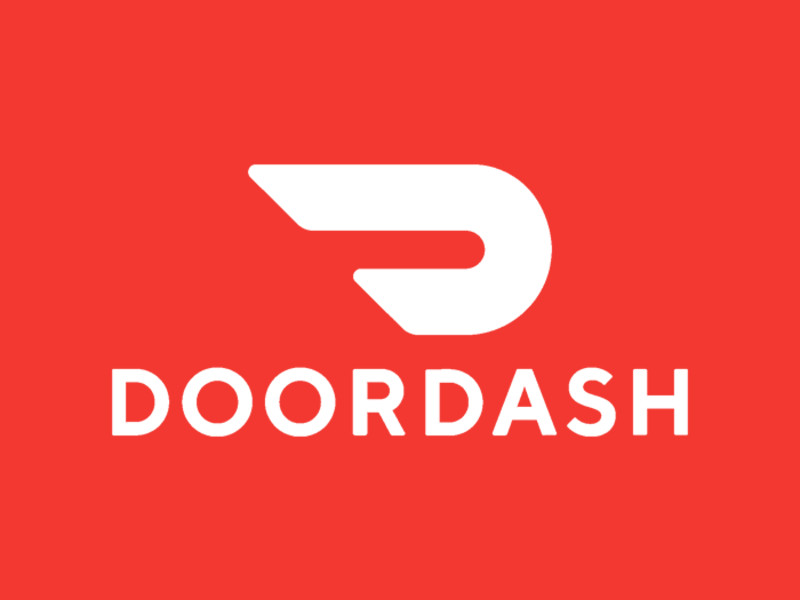 DoorDash is an on-demand food delivery service that connects you with your favorite restaurants in just a few clicks. With DoorDash, you can get the food you crave delivered right to your door – no matter where you are.
Whether you're at home or at work, DoorDash makes it easy to get the food you want, when you want it. And with DoorDash's convenient app, you can order from anywhere, at any time.
With DoorDash, you'll never have to worry about missing a meal again. With just a few clicks, you can have your favorite food delivered right to your door.
And the best part about it? You can signup to become a DoorDash delivery person in your spare time! Each delivery pays you between $2 – $10, and you get to keep 100% of your tips!
So if you have a car or a Motor Bike, you can simply setup as a DoorDash delivery person, and sit and accept jobs as they come in. Definitely an easy way to earn money in your spare time.
Fiverr
Best for earning money as a Freelancer online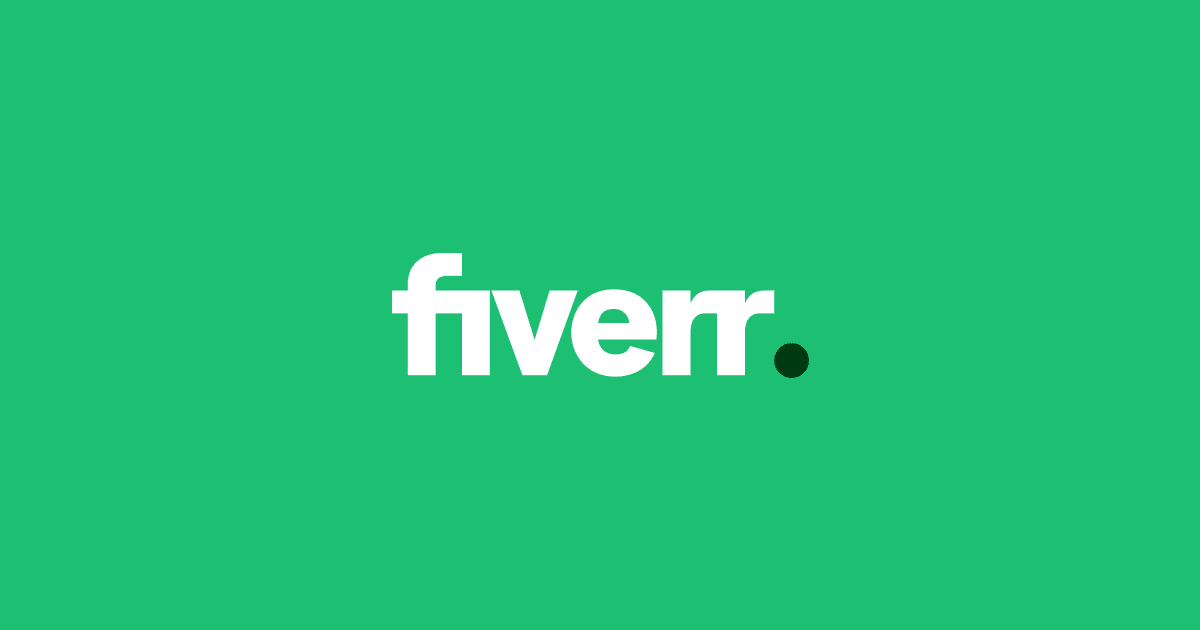 Fiverr is a freelancing platform where people can offer their services for $5 per task (Though pricing now can go beyond $5). Tasks on Fiverr can range from simple to complex, and can include anything from online marketing to website design to video editing. No matter what your skill set may be, there's likely a gig for you on Fiverr.
Fiverr is a great way to make some extra money on the side, or even to build up a full-time freelancing business. The platform is easy to use and there are always new gigs being posted by businesses and individuals looking for help with their online projects.
If you're looking for an easy way to get started freelancing, Fiverr is a great option. Simply create a gig and start offering your services to buyers from all over the world. With a little effort, you can start earning a steady income on Fiverr in no time.
Upwork
A more professional version of Fiverr
Upwork is a popular online platform that helps businesses connect with freelance professionals from all over the world. Businesses can post projects or jobs on the site, and freelancers can then bid on those projects or jobs. If a business awards a project or job to a freelancer, they can then work together to complete the project or job.
Upwork is a great way for businesses to find talented freelancers to work with. And, it's a great way for freelancers to find work that they're interested in and qualified for.
If you're a business owner or manager who is looking to hire a freelance professional, Upwork can be a great resource. And, if you're a freelancer who is looking for work, Upwork can be a great way to find new clients and projects.
If you have a skillset that you are professionally qualified in, or have experience in, Upwork is the place to go to earn money on the side, or even to build a full time career on.
Uber
Best way to earn money with your car
Everyone knows Uber right? The Taxi service with a free bottle of water.
But it is a great way to make some extra cash, and if you are willing to put in the work, can even become a great career option.
But how much do Uber Drivers actually make?
This is a difficult question to answer since there are many variables that can affect how much an Uber driver makes. For example, the amount of time spent driving, the number of fares, and the location all play a role in how much an Uber driver earns. However, we can estimate that Uber drivers make an average of $15-$25 per hour.
But if work life balance is something you are after, Uber is definitely an option to consider. There have been plenty of stories where professionals in high stress jobs, felt trapped due to the fear of being unemployed – but after discovering Uber, gave up their jobs to become Uber Drivers and have never looked back.
Most Uber drivers report that they enjoy the flexibility and independence that comes with the job. They also appreciate being their own boss and setting their own hours. Of course, there are some downsides to the job as well. For example, Uber drivers can sometimes deal with difficult passengers or demanding work schedules. Overall, however, most Uber drivers report that they are satisfied with the job.
Airbnb
Best Passive Income App + Best App for Making Money from Your Property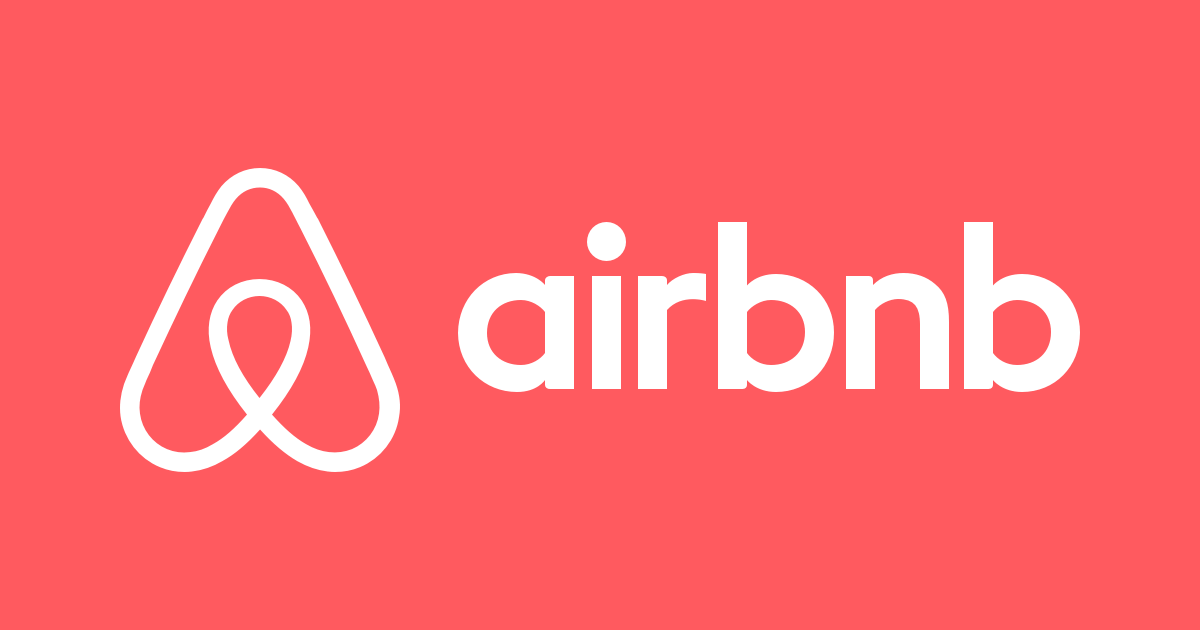 Since AirBnB arrived on the scene, disrupting the entire hotel industry, I rarely travel anywhere no without checking what property is available on AirBnB instead of using Hotels.
Not only is it usually cheaper, but the experience of staying at an AirBnB makes your trip a lot more exciting and memorable.
And so too, has AirBnB opened up the entire Travel industry to any property owner. Many Landlord have turned from rental income, to short-term holiday income which often times can be a lot more profitable. This goes to show, that AirBnB is one of the best passive income apps out there and definitely one of my favorite money making apps.
Decluttr
Best when you want to earn money from the crap you don't need anymore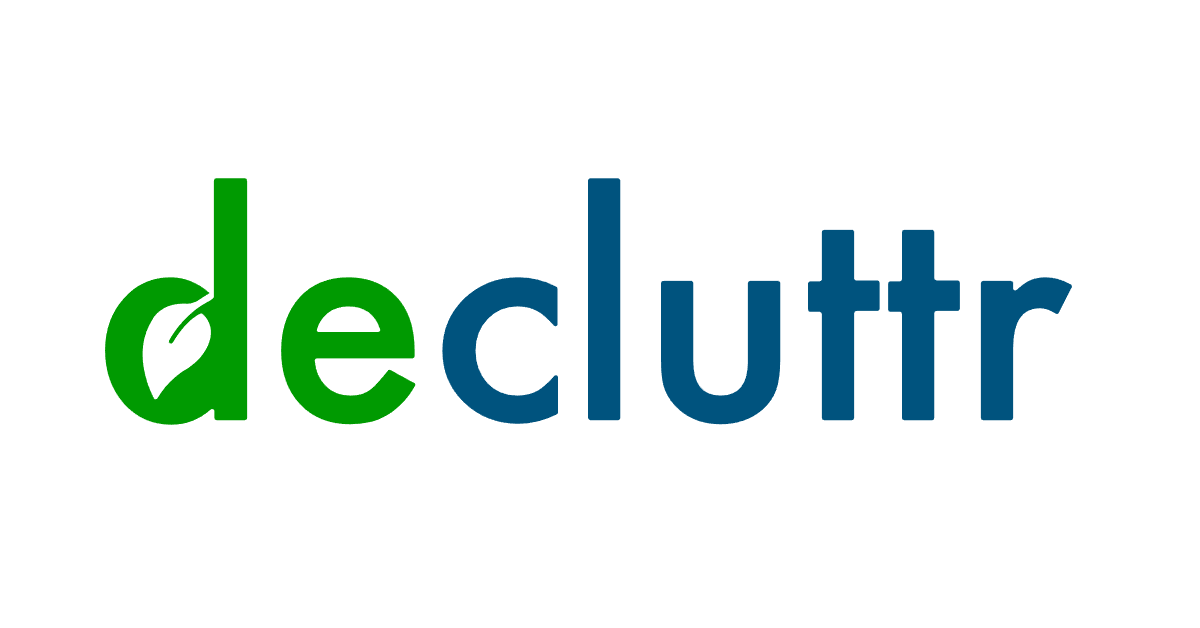 Decluttr is a free app that helps you get rid of unwanted stuff. It's easy to use – simply scan the barcodes of items you want to declutter, and the app will provide an instant valuation. You can then choose to sell your items directly to Decluttr, or donate them to charity.
The app is available on both iOS and Android devices, and is completely free to use.
If you're looking to declutter your home, or simply want to make some extra cash, then Decluttr is the perfect solution. Give it a try today!
Neighbor
Best to turn your Storage into Passive Income – The AirBnB of Storage
Another one of the best passive income apps, Neighbor allows you to turn your extra storage into a steady income stream. Whether it's your basement, your garage, a spare room or even a closet, you can list your storage on Neighbor and use it to make money.
Sounds a bit sketcy? Not to worry! Neighbor protects you with up to $1 million of personal liability for the host and renters for up to $25k in case your items are damaged in anyway.
Acorns
Best for automating your investing – Passive Investing app
Acorns takes your excess change on your purchases by rounding up the price, and adding the difference to an automated investment account, which invests into ETFs to build you a passive income stream. So every purchase you make, you can feel a little bit better knowing that at the same time you are adding to your investment portfolio.
And those small amounts really add up when you automate it and compound the interest you earn from the investment account.
Capital One Shopping – Cash back for Shopping Online
Best for discounts and cash back apps when shopping online
Capital One Shopping (formerly Wikibuy) is a technology company headquartered in San Francisco, California. The company operates a browser extension and mobile app that helps online shoppers save money by finding better prices and coupons. Capital One Shopping was founded in 2014 by brothers James and Paulrys Farley, and is backed by investors including GV, Accel, and Capital One Ventures.
In November 2018, Capital One Shopping acquired Slice Technologies, a provider of e-commerce data and analytics, for $155 million. The acquisition will help Capital One Shopping expand its services to include more personalized recommendations and price comparisons for online shoppers.
Capital One Shopping is a free extension and app that helps you save money when shopping online. The extension automatically applies coupons and promo codes at checkout, and also compares prices across different retailers to help you find the best deal. You can also earn rewards for shopping through the app, which can be redeemed for gift cards or cash back.
If you're looking for a way to save money on your online shopping, Capital One Shopping is a great option. The extension and app are free to use, and can help you find coupons, promo codes, and the best prices on millions of products.
Instacart – Grocery Delivery Money Making Apps
Best for making extra money by delivering other people's grocery shopping
Possibly the most popular grocery delivery service in the US, you can earn money with Instacart as a full-service shopper.
Customers can order groceries through the Instacart app or website and choose a delivery time that works for them. Instacart also offers an Express membership for unlimited free delivery on orders over $35.
And from there you can accept gigs from the App and earn money directly into your Bank Account.
TaskRabbit
Similar to Instacart except it's for all tasks not just Grocery Shopping.
TaskRabbit is a technology company that connects people with local service providers. The company offers an online and mobile platform that enables users to find, book, and pay for services from qualified providers in their area.
TaskRabbit was founded in 2008 by Leah Busque and is headquartered in San Francisco, California. The company has raised over $50 million in funding from investors including Sequoia Capital, Lightspeed Venture Partners, and Shasta Ventures.
TaskRabbit is available in major cities across the United States, Canada, and the United Kingdom. The company has been featured in The New York Times, The Wall Street Journal, Forbes, Fast Company, and TechCrunch.
Rocket Money – It's like Free Money
Best for controlling your recurring charges
You know those sneaky apps that charge you a small fee every month that you end up forgetting about, even though you never actually use the app? Ya, that's what Rocket Money helps you control.
It analyses your recurring charges and showing you what you are actually paying for and allowing you to determine if you actually need them. This is a game changer for me personally.
In addition to that, Rocket Money can negotiate with vendors to try bring down your costs and helps you manage your money.
For me this is especially effective for my Paypal Account.
Capital One Price Protection – More Free Money
Best for getting refunds from past purchases
Though we already covered Capital One Shopping app, we decided to highlight this feature specifically. Did you know, that if you made a purchase online and the price of that product/service has since decreased, you may ACTUALLY be entitled to a refund?
Say what?
Yup… that's what Capital One's Price Protection does. And more money in your pocket from stuff that you have already spent money on, is definitely something worth looking into right?